OUR STORY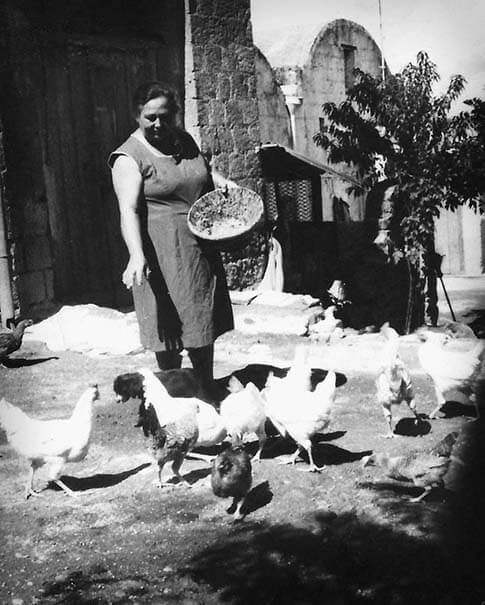 Village Pizza is a family owned Italian restaurant and pizzeria that takes pride in its authentic cuisine and family legacy. Village Pizza embodies what your favorite neighborhood restaurant should be a warm, welcoming place where you can share a delicious meal with friends and family and feel right at home.
We stay true to our roots and never forget what makes each bite of our pizza so special. We use top quality ingredients to make everything from scratch like Nonna taught us including our fresh bread, fresh mozzarella and even roasted peppers!
WE OFFER FREE LOCAL DELIVERY FOR ORDERS OF $15 OR MORE
TESTIMONIALS
Delicious pizza. The grandma slice and the margarita slice is divine work.
Friendly and attentive service and the menu is vast and always delicious
I simply loved their dishes. I always get good service here. The place is well organised and the workers are always very welcoming. Highly recommended.
Go to place for pizza and all at the counter. Haven't eat dinners there. But pizza is off the chart, worth every calorie!
Amazing food and very nice people working there
PARKING
Available in the municipal lot directly behind the restaurant lot or on the street in front.
NEED TO FEED A GROUP?
Subscribe to Our Newsletter
Join our mailing list to receive current offers and news from Village Pizza.